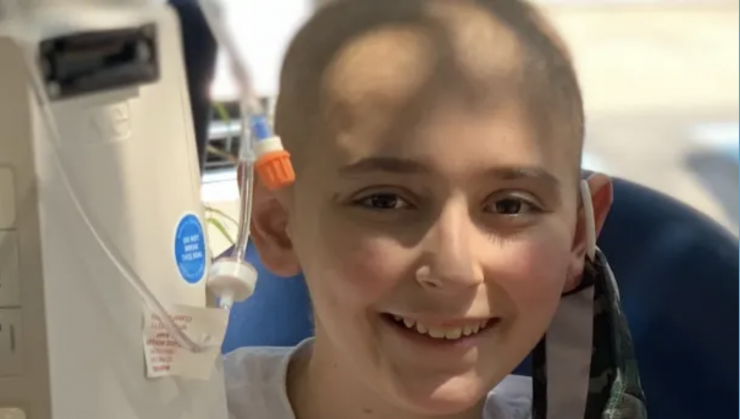 We Would Love to Hear From You!
Sam's Warriors is a fund that directly allows parents to be with their inpatient children when they otherwise could not. Many families have other children, live far away, cannot afford additional paid time off, and/or have a parent deployed or not part of the household.
Sam's Warriors raises money that addresses these financial problems through the CHKD social work department, who is able to assess a family's needs and distribute funds accordingly. 100% of donated funds go directly to this immediate need.
---