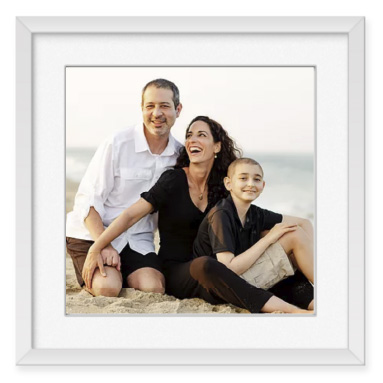 Belonging
Help Families Stay Together During Hospitalization
There are many reasons a parent may not be able to stay for a long hospitalization, including other children, work, limited days off, and distance. I know that having my parents with me gave me the will to fight.
This fund will exclusively help to allow parents to be with their children during hospitalizations through financial help with babysitting, compensation for unpaid leave from work, or even gas cards. Please know that a parent's presence can mean the difference in a child's survival.
Thank you for helping children in need.
Your Pie Power gives Others the Will to Fight
I'm raising money for Sam's Warriors. It's a fund that helps families be together when a child is staying at CHKD. I know my parents being there when I was a patient gave me the will to fight. To raise money, I'm starting the Pie Face Challenge.
Join Sam's Warriors' pie face challenge, it helps families at a very difficult time.
Please donate.
Thank you and have fun!
No Pi, just Pie!
Pie In The Face Old Donation Teacher Auction!
Bid on giving a pie in the face to your favorite teacher! Bidding starts at $5. If you win, make sure you are available to attend the Sam's Warriors event on Thursday, April 7 in the courtyard after school. There will also be a donut eating contest, so don't miss it!
Bidding will close on April 6. Pay with cash or check (made out to CHKD with Sam's Warriors in the subject line) at the event.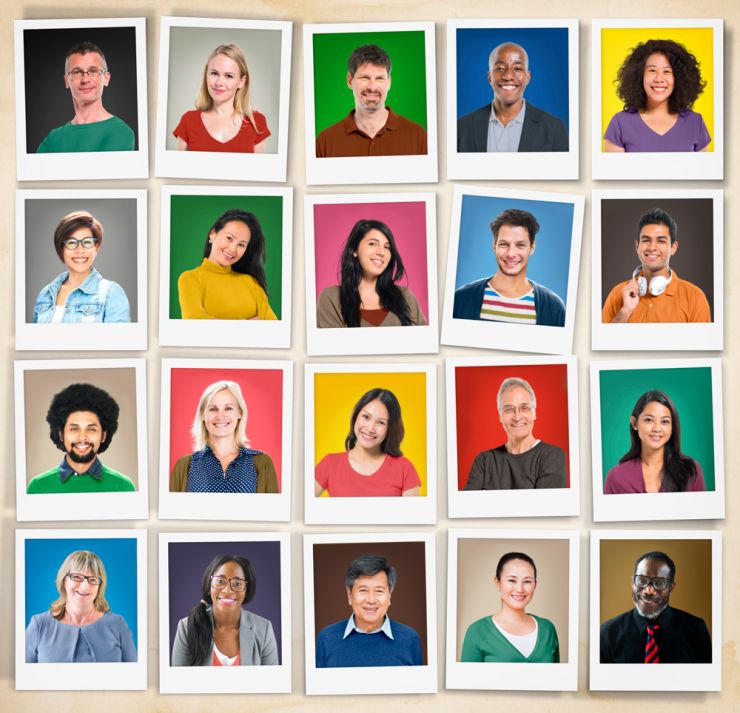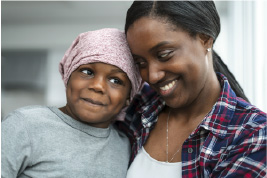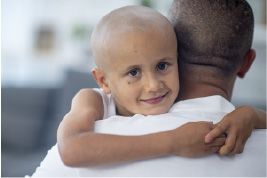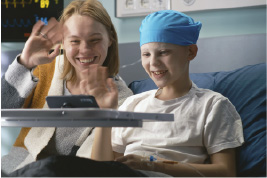 Let's Stay Together
A Parent's Presence Can Mean the Difference in a Child's Survival
In October 2020 I was diagnosed with T-Cell Leukemia. Since my diagnosis, I have been hospitalized, either in the ICU or the oncology unit, 9 times. Never once was I alone, but I saw children alone every single time.
I came up with this idea when I was in the hospital and I was seeing all of the kids that were alone in the hospital. I hope that this fund will help parents be in the hospital with their kids, which will make treatment a little easier for everyone. I feel like if you don't have someone there to cheer you on and to get through it all with you, you kind of lose the will to fight.
All money I collect on this site will be used to help parents be with their child during a hospital stay.